Commercial Moving Service
The Movers Idaho Depends on for Business Relocation
It can be complicated to move a business due to the number of details to keep track of. You need the seasoned and reliable team of commercial movers Idaho businesses rely on to ensure your company's move goes off without a hitch. That's where 208 Moving Company comes in! Our local, veteran-owned business offers a wide range of commercial relocation services.
We take pride in our attention to detail and excellent customer service. We know how important it is to be quick and efficient when it comes to commercial moves, and we work as hard as possible to ensure a smooth move.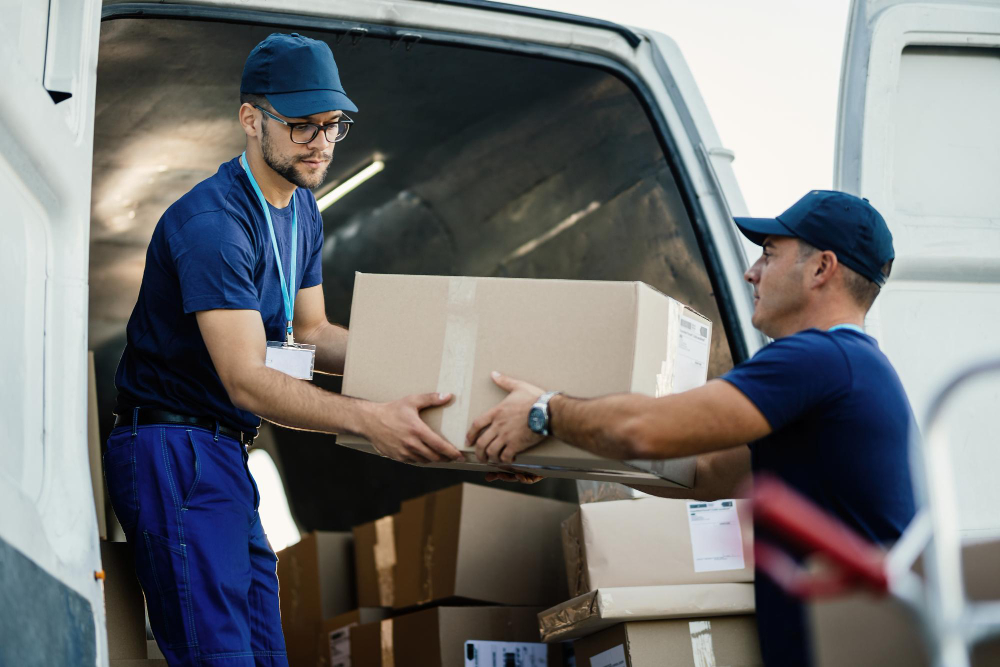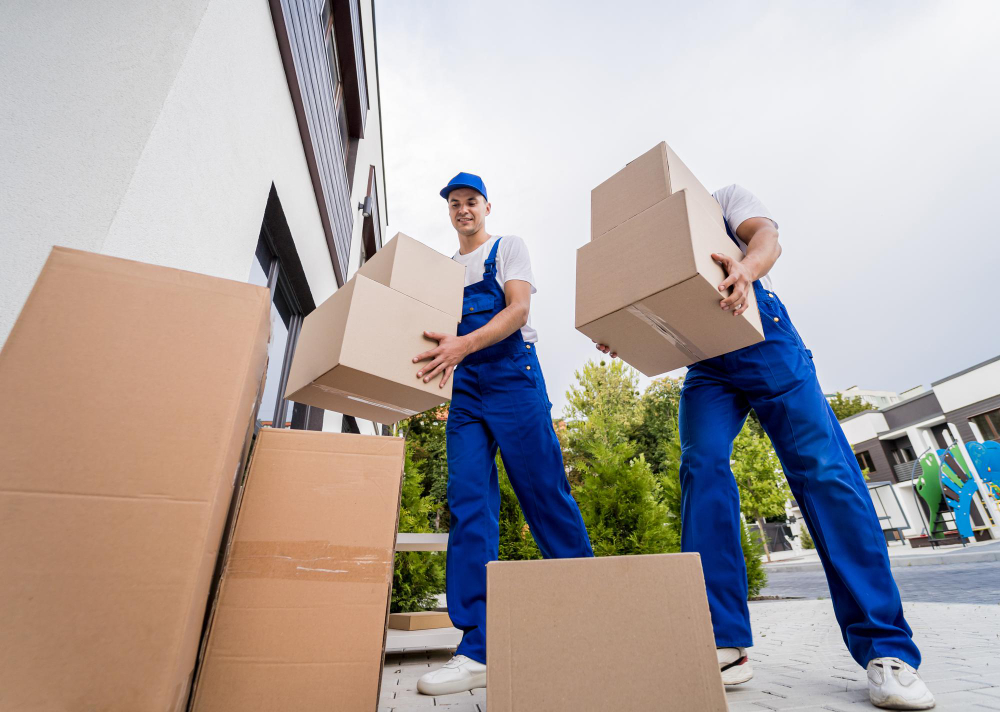 Call today for an estimate on commercial moving services!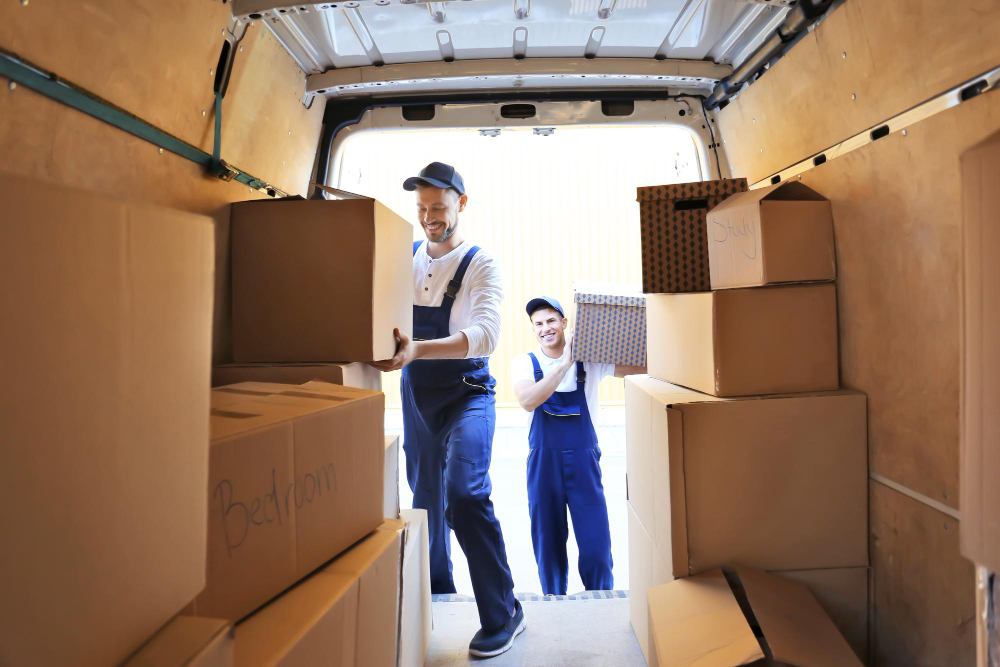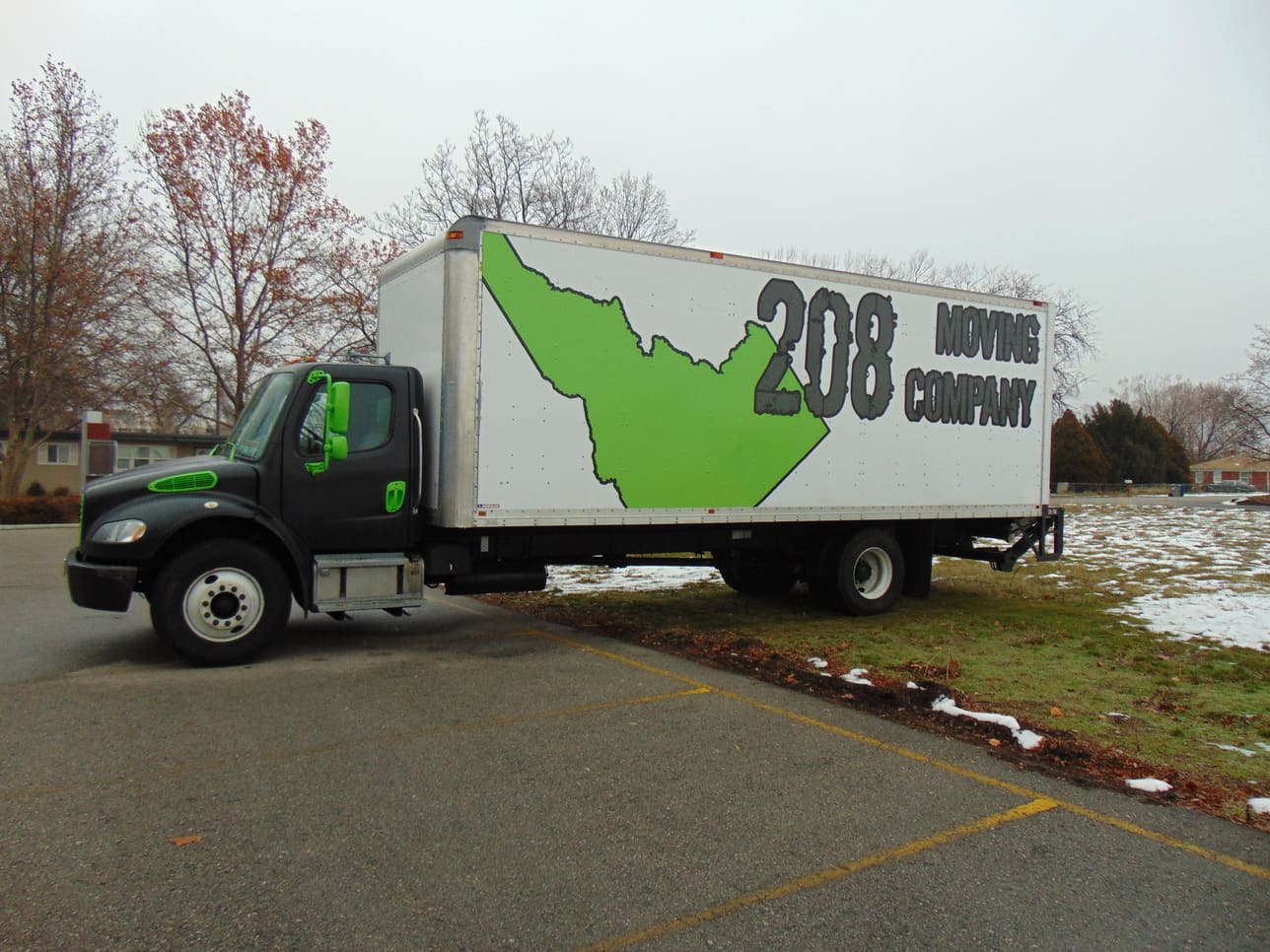 Moving your Business to a New Location
We also understand that moving your business to a new location can be an overwhelming experience, and we go out of our way to take the stress out of it. In addition to being highly skilled, our team of movers in Idaho is friendly and personable. We'll communicate with you through every step of the moving process to ensure your needs are being fully met, and we'll be happy to answer any questions you may have before, during, or after your move.
Are you preparing for a commercial move and looking for a reliable team to assist you? Let us provide you with a seamless, hassle-free moving experience. Contact us today to learn more or fill out our online form for a FREE estimate from our commercial movers in Idaho and around Idaho. We look forward to working with you!